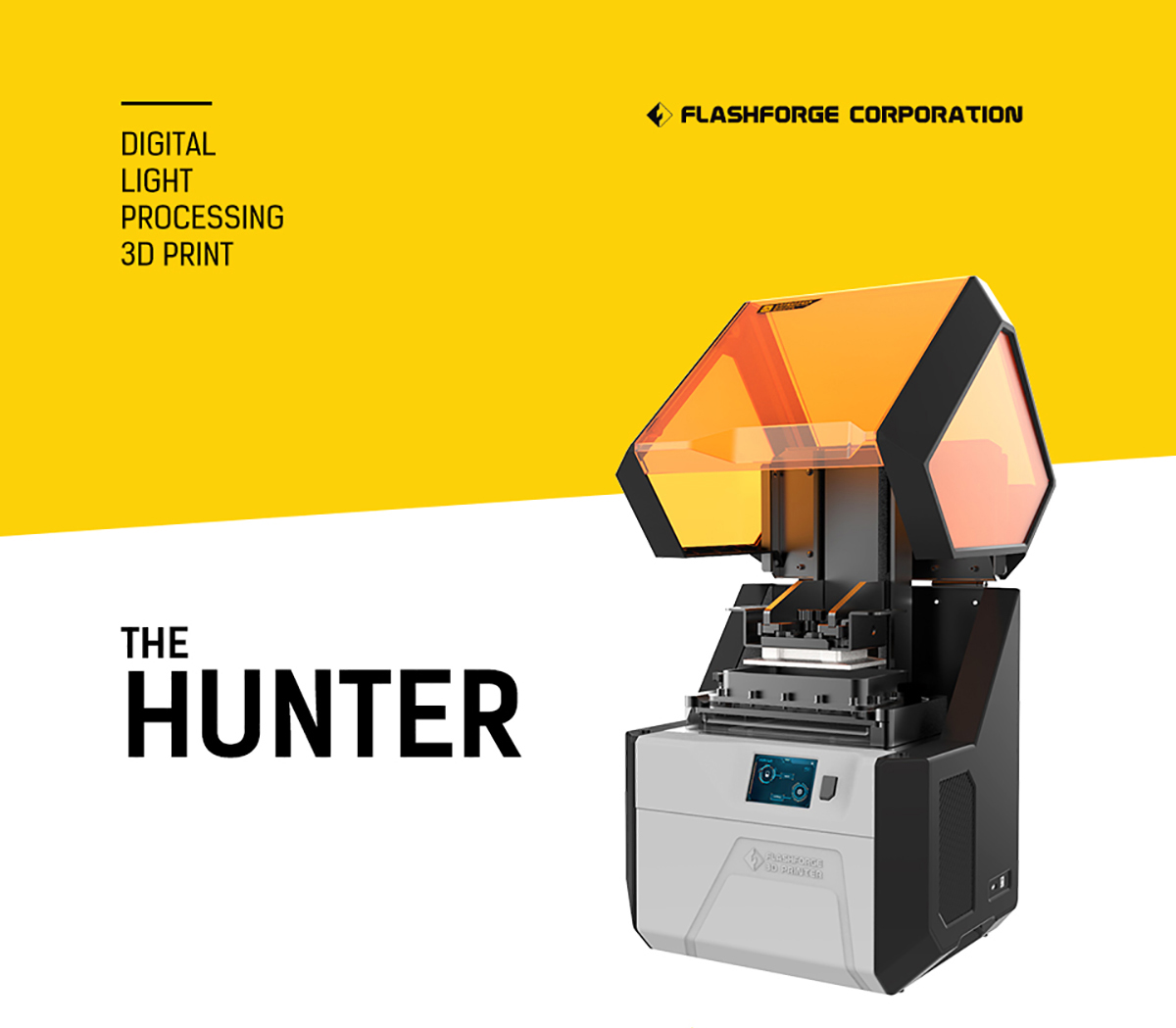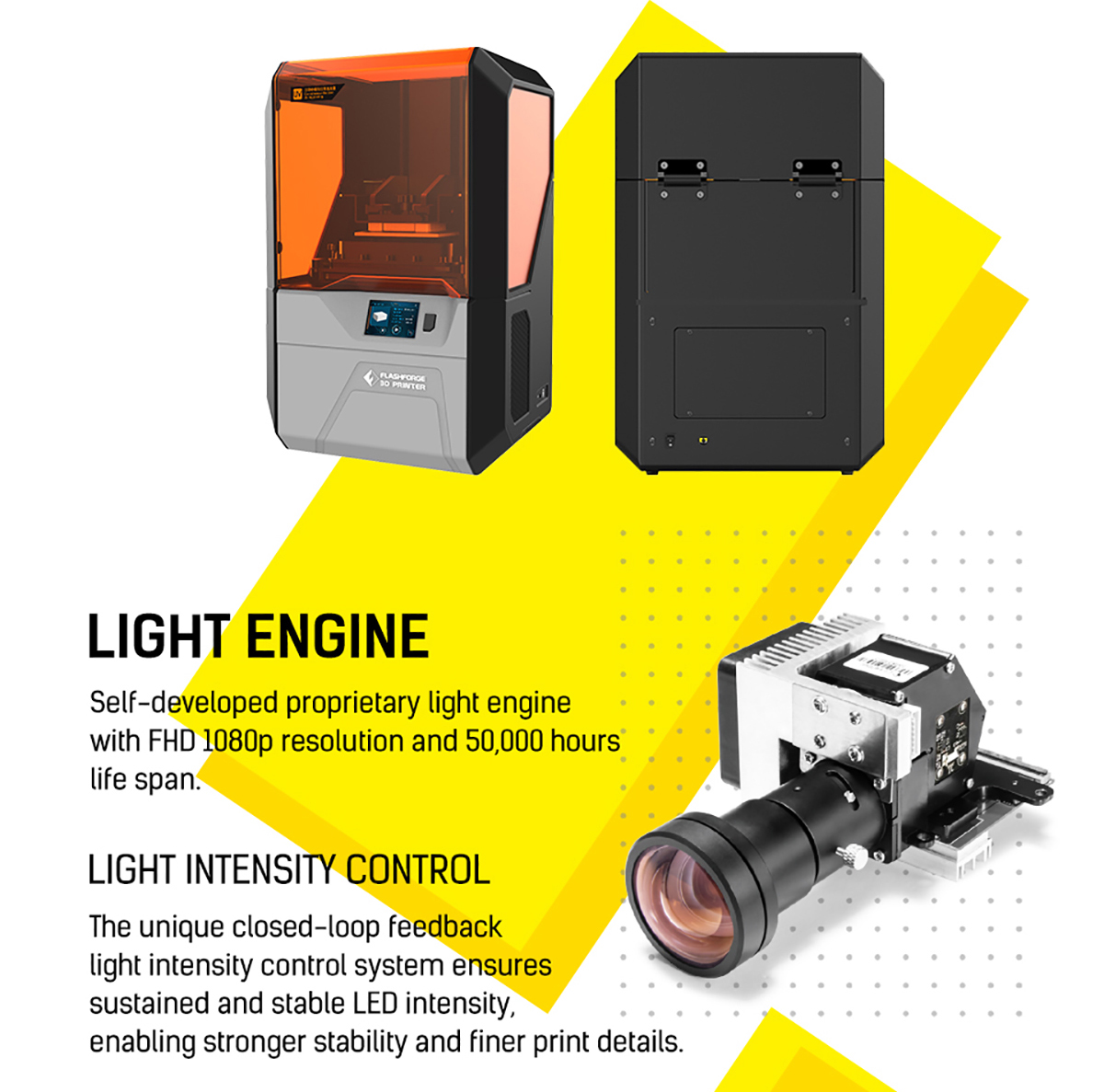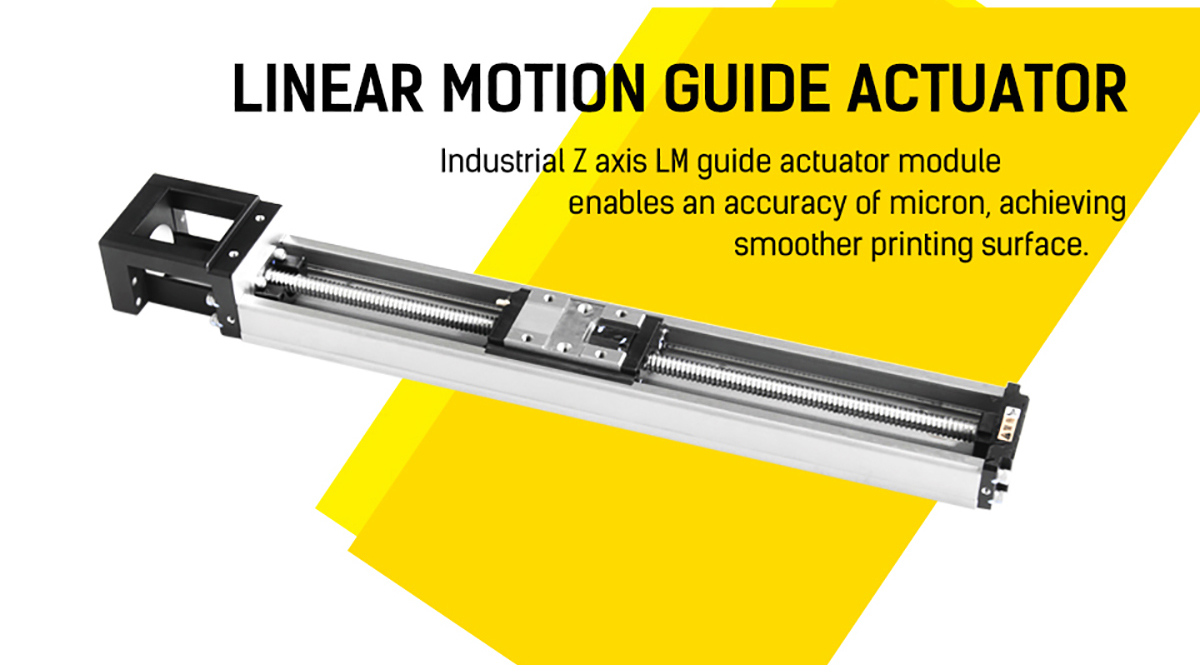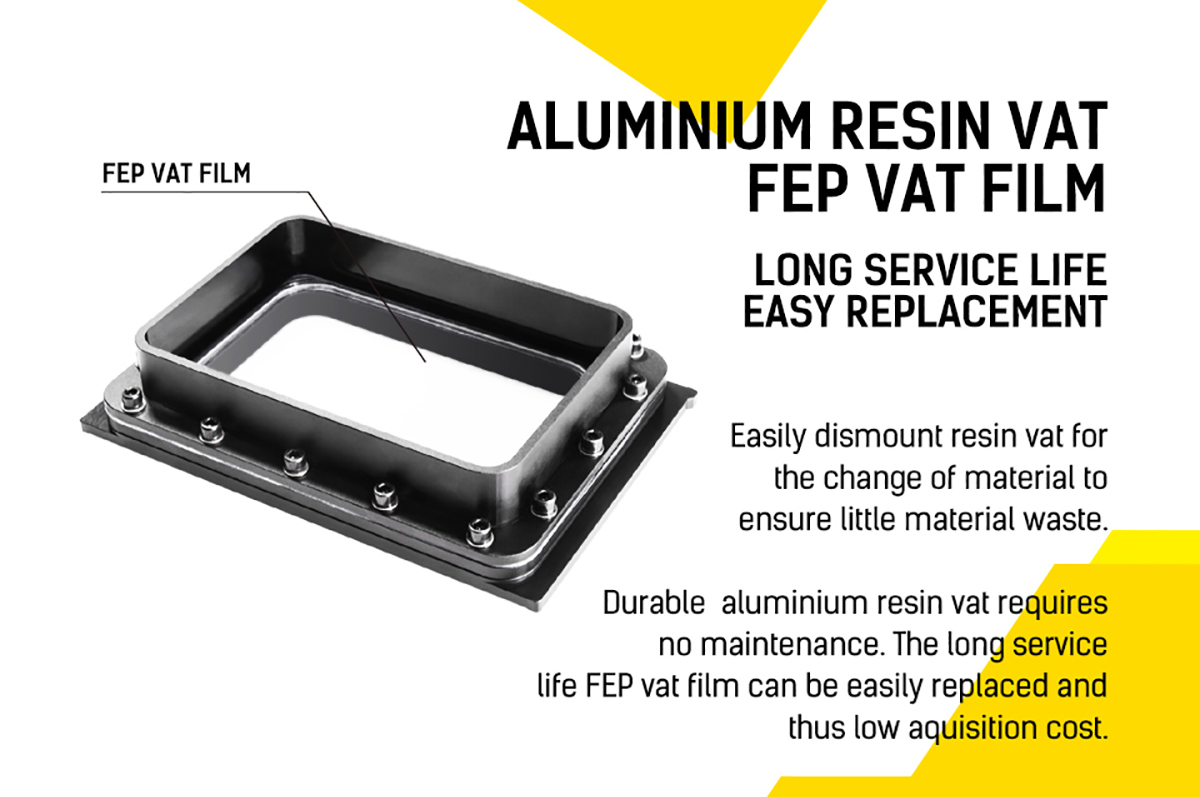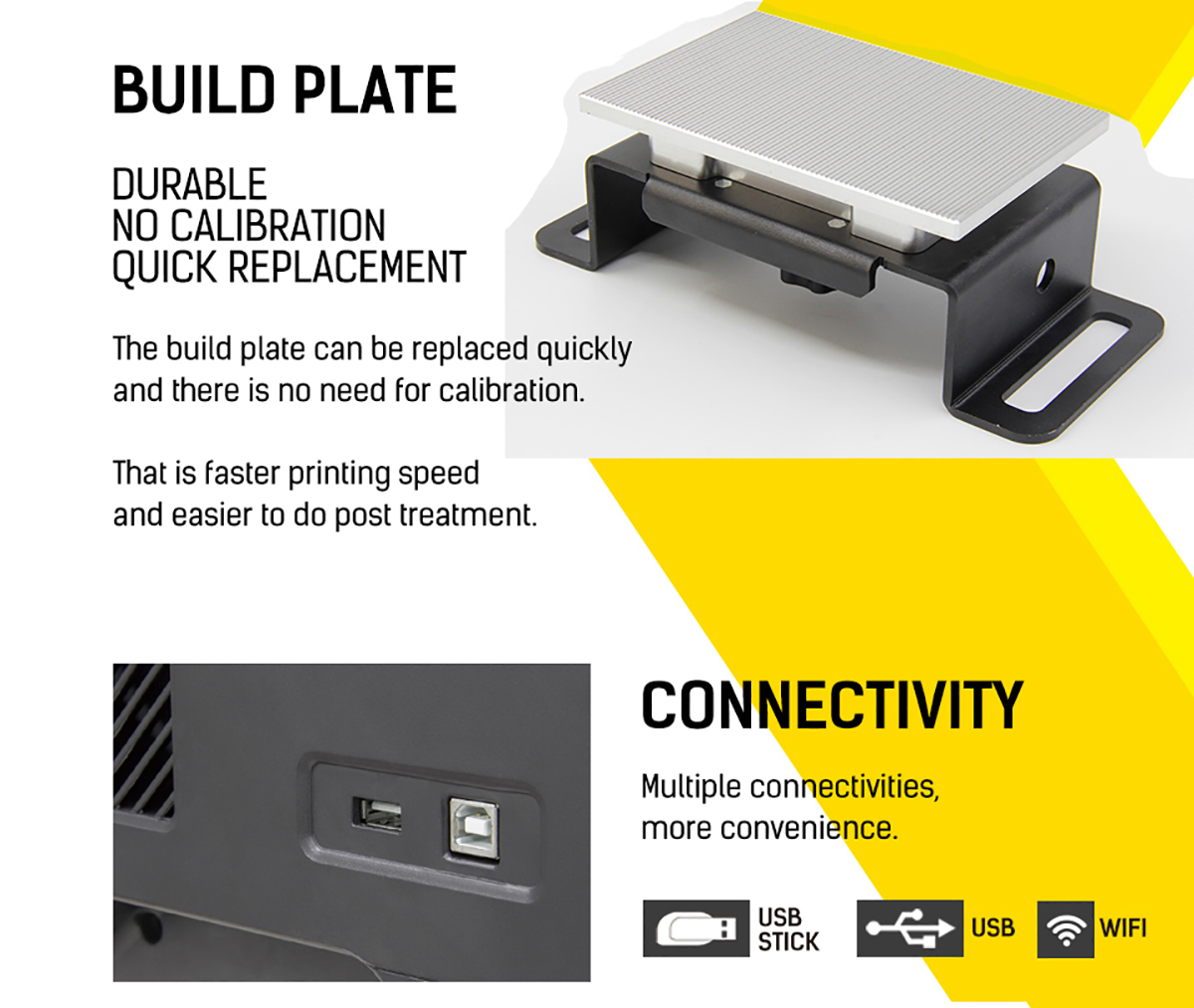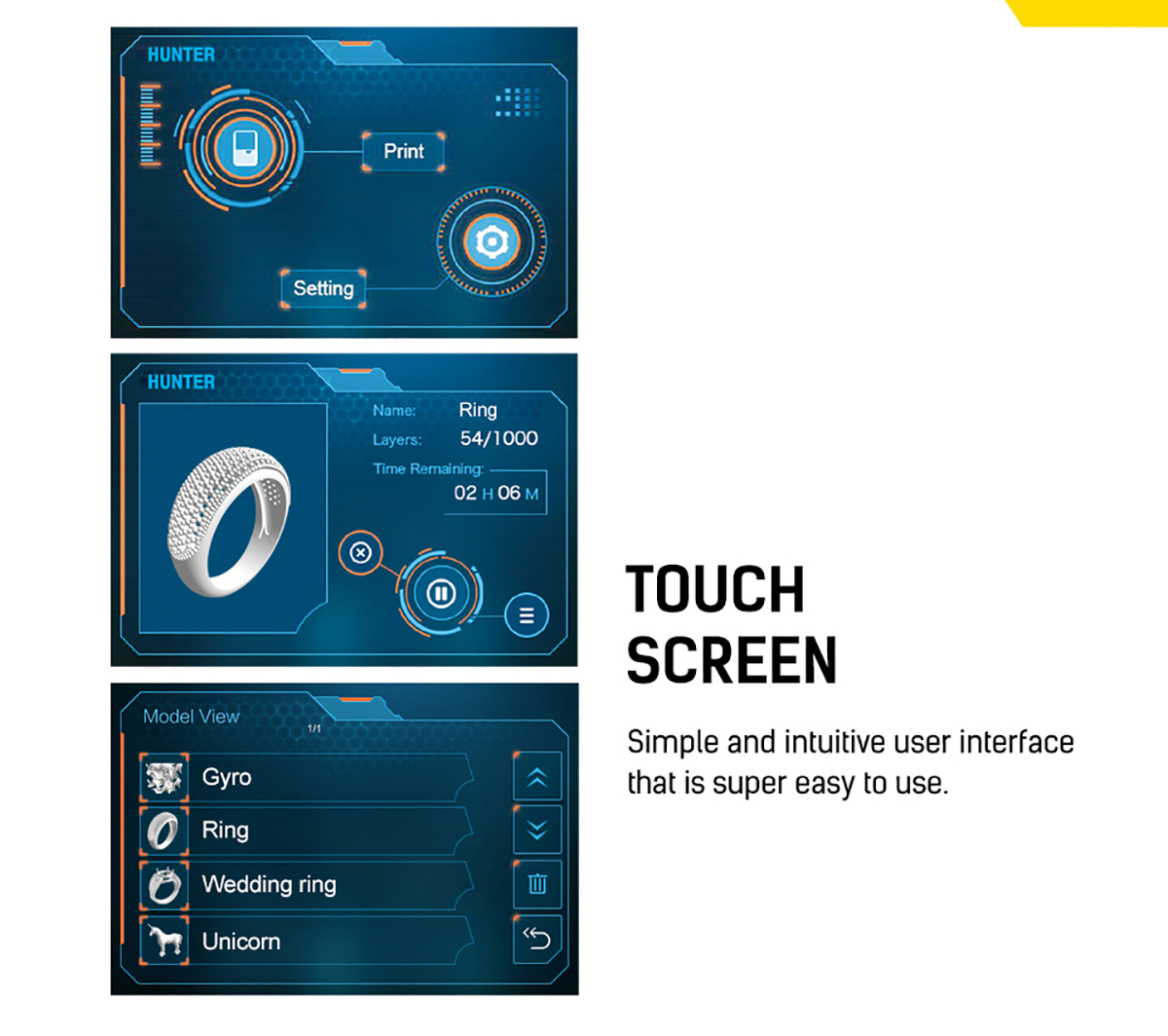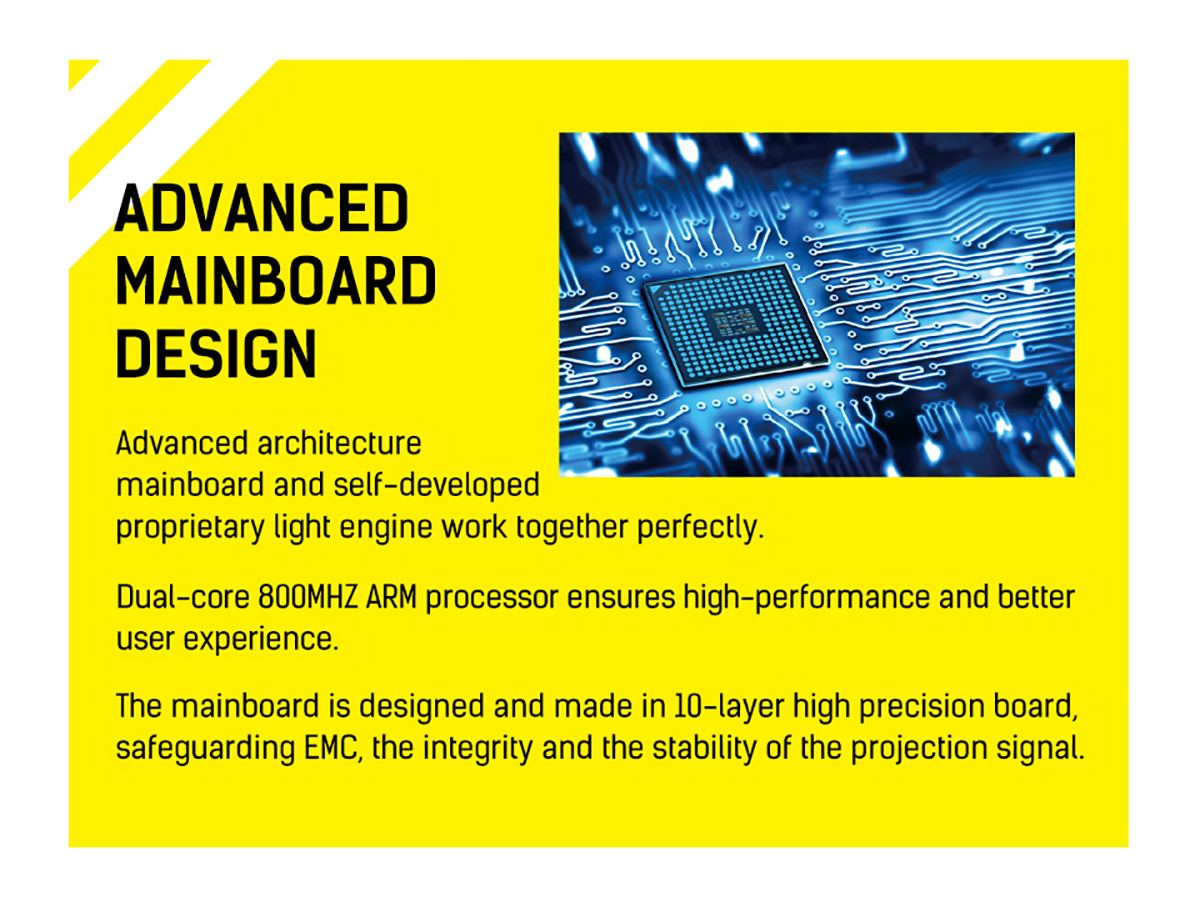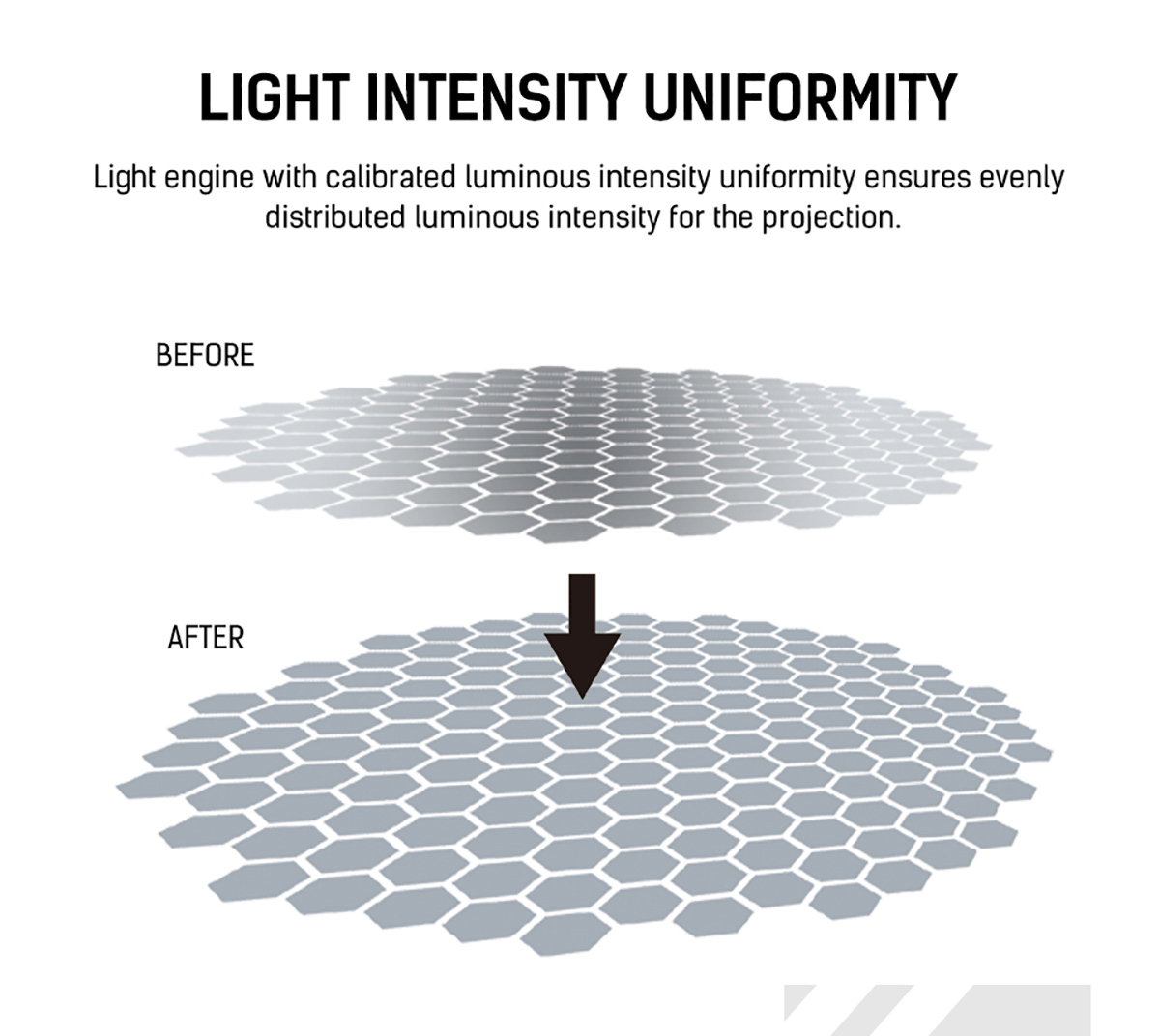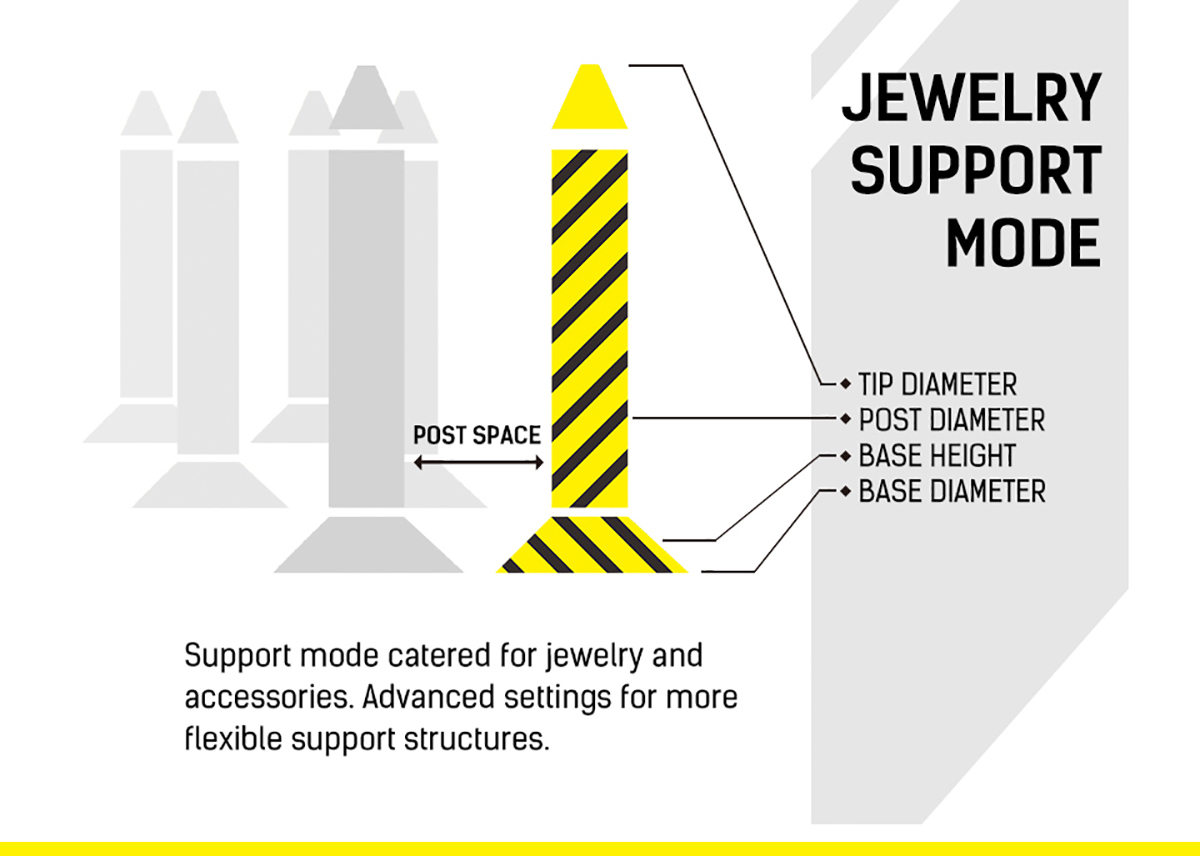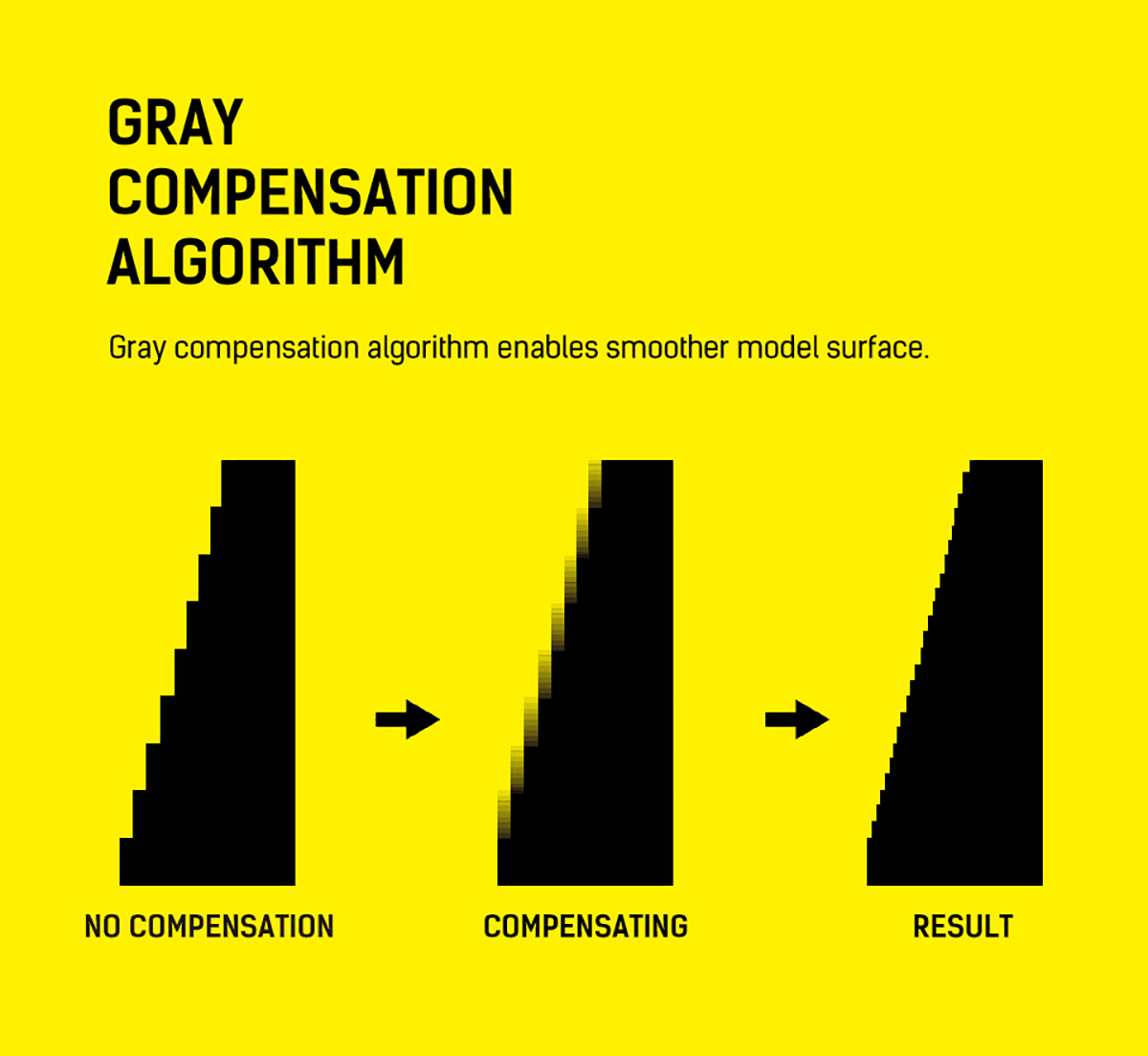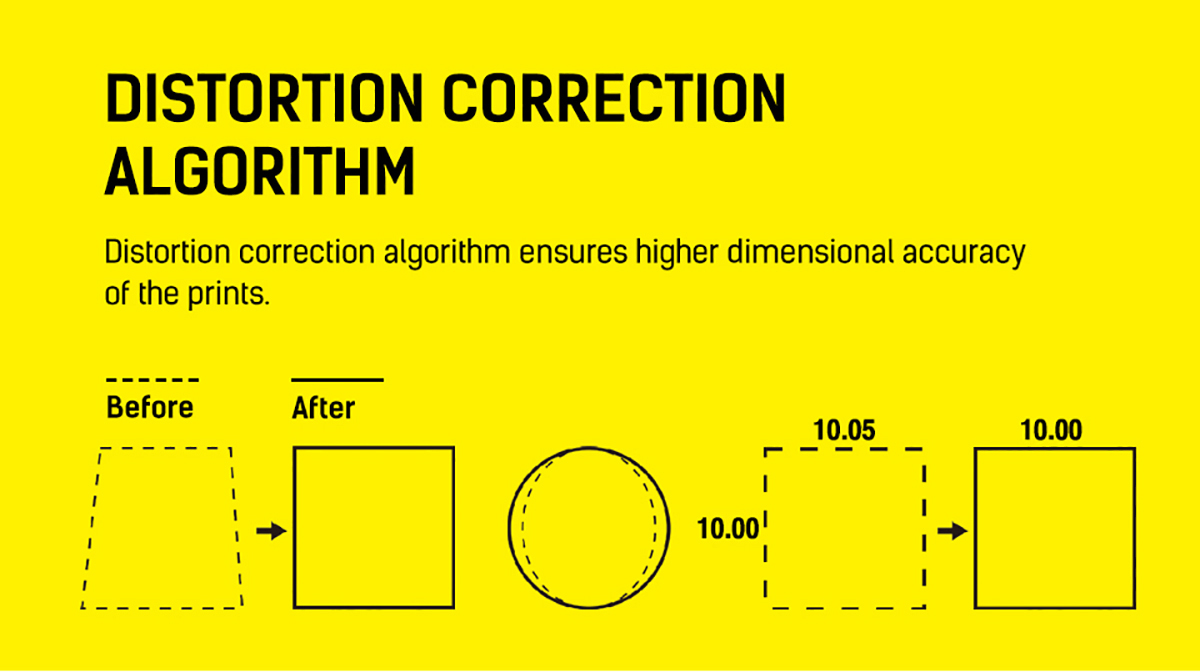 Product Description:
Hunter makes 3D printing more suitable for Dental and Jewelry industry. Hunter is apply to print various digital products, more economic, more convenient, and is suitable for digital dental and jewelry workflow. It promotes the establishment of big data in dentistry and jewelry, and realizes precise and personalized design.
Get A Quote
Need more information?
we will response within 24 hours